Beneficial In-Home Care provides services through a variety of programs,
including state funded programs. Beneficial also provides on-call service after hours.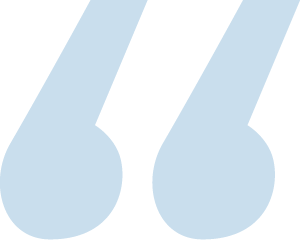 "I absolutely love all the HCAs you have sent me so far. I appreciate everything Beneficial does for me."
– Omak Client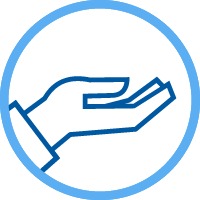 Personal and Companion Care
Meal Preparation
Medication Reminders
Housekeeping
Bathing
Grooming
Toileting
Supervision
Light to heavy care
Exercise assistance
Dressing
Essential Shopping
Incontinence Issues
Transportation to medical
appointments
Medication Assistance
Transferring and positioning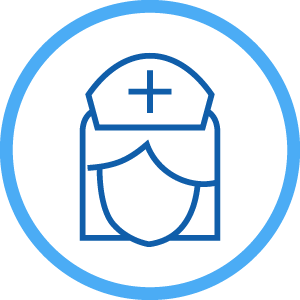 For particular clients, we can provide services such as assistance with diabetic care, catheter care, ostomy care, bowel programs, wound care, and increased assistance with medications, all overseen by a registered nurse delegator.
Our trained home care workers will supervise and care for your loved one, giving you the time to run errands or take a break. Services include meal prep, medication reminders, light housekeeping, bathing, grooming, toileting, dressing, essential shopping, transportation to medical appointments/grocery shopping, medication assistance, weekend and holidays, supervision, light to heavy care, exercise assistance, transferring and positioning.
Work with Hospice Clients
Beneficial In-Home Care works with hospice programs to ensure that your loved one is as comfortable as possible and treated with dignity and respect during the end of life.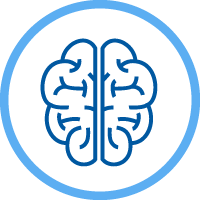 Dementia & Alzheimer's Care
If your loved one has been diagnosed with Dementia or Alzheimer's you understand the importance of encouraging independence and maintaining a routine. Our home care workers have been trained to work with memory care clients in the comfort of their own home, and will patiently provide personal care assistance and companionship, and maintain a safe home environment.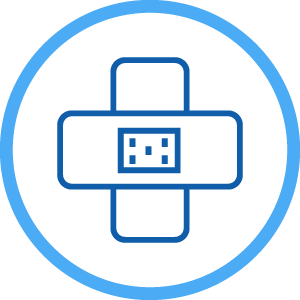 Care for a Variety of Clients
We care for a wide variety of clients with conditions and disabilities, including:
Diabetes
COPD
Stroke
Parkinsons
Traumatic Brain Injury
Cerebral Palsy
Multiple Sclerosis
ALS
Schedule an
In-Home Visit
At Beneficial we understand that every person is unique, and every case needs individual attention. Each client will be assigned a Beneficial Case Manager who will determine the appropriate amount and type of care required. This same case manager will perform regularly scheduled home visits and monitor the health status of your loved one.
Call today to schedule an In-Home Visit and take the first step toward finding a health care solution. Call 888.585.2442
Or send us a visit request: